Fensifund provides access to best in class international funds. Our primary aim is therefore to invest our clients capital over the long term via the best products. In doing so, we expect to offer added value in a low yielding environment
Fensifund

An active manager who combines
international best-in-class investment boutiques
Fensifund is one of the first funds that combines flexible investment solutions with niche product specialists.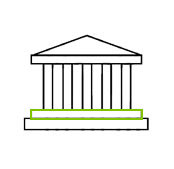 This UCITS long-only fund, uses prime quality services providers who provide strong operational support.
At Fensifund, we keep our promises. Our job is to make, implement and monitor decisions, to negotiate the best possible conditions for you and to manage our clients' investments with trust.
"Inspire your financial investments''